Last night we had a chance to interview a very unique and interesting band named Howling Bells.
They are from Australia but now call London home and they are about to release their second album in the US.
You can find their music on Itunes right now! They are opening for Coldplay on this leg of their tour and have toured the
West Coast areas with The Killers.
You can check them out here! Their sound is alternative melodic rock and their lead singer Juanita Stein has a very unique and beautiful voice.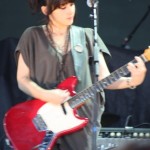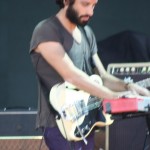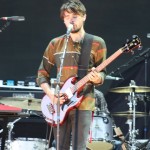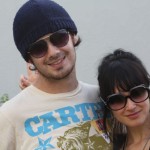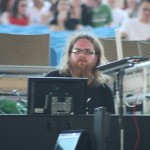 Oliver the Tour Manager!  He's terrific!