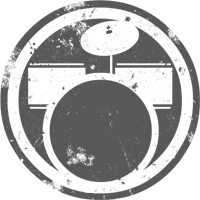 Swept Away Media is a not for profit youth media organization (a 501c3) that trains and mentors youth media production participants and enthusiasts who are interested in learning all types of social media skills from the visual to the media production arts.
We teach all types of visual art skills and mentor visual artists from at risk and other teen groups.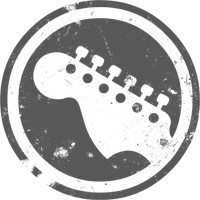 What is an internship? An internship is any carefully monitored work or service experience in which an individual has defiend learning goals; in addition, the observations of the program sponsor and the required written assignements actively reflects what the intern is learning throughout his/her experience. Goals An internship MUST experience the following and commit to…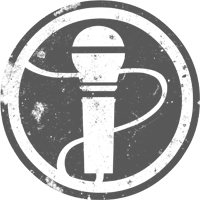 If you would like to make a contribution, you can do so here.
All contributions to Swept Away Media are tax deductible and a copy of our IRS determination letter is available upon request.
Thank you very much for your support!