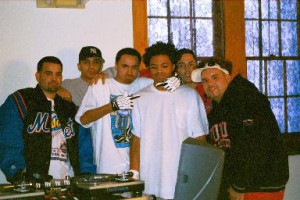 Everyone wants to be a successful youtuber star.  When SweptAway Tv started there were no YouTube stars.  The first videos were short and very low quality.  The key words and tags were still important but the total number of videos uploaded were small compared to now.  Now you really have to break through the clutter so following these 6 steps will help you get started
.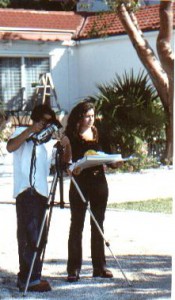 Don't follow everyone else.  You've got the make your own TREND or unique idea.  Following will just bury you in the pile with everyone else.  The open boxing videos are saturated.  No more junk in the blender videos.  What can you do that is unique and different?1
Video production tools are easy to find and relatively affordable versus 10 years ago.  3 point lighting will always help to make your videos look more professional.  Consider the background that you are shooting against.  Plain colors work better than busy prints.   You can always start with your smartphone and work your way up to a better camcorder or SLR that shoots video.3
SOUND I can not emphasize how important sound is.  Whatever you use to shoot should have a mic  and  headphone jack.  If  the video is great but there's no sound you are out of luck.  Canon makes a very inexpensive camcorder for under $200 that has both a mic and headphone jack.
Be patient.  You should promote your channel on all of your social medias, add it to your email signature and tweet regular messages about your content with links to your channel.  It takes time to build a following.  See if you can get a return tweet from a celebrity with many followers.
Add more channels as you grow.  Keep the same theme but add other viewpoints, opinions, variation to additional channels.6
Add crew members as needed but with some ingenuity you can start alone.  Grab a friend to run the camera and listen to the sound for you.  Work together but you remain the focus of the channel and draw viewers in. 
Hope these tips get you started on your way to YouTube success.  Be sure to check out the archives of the Swept Away TV videos.